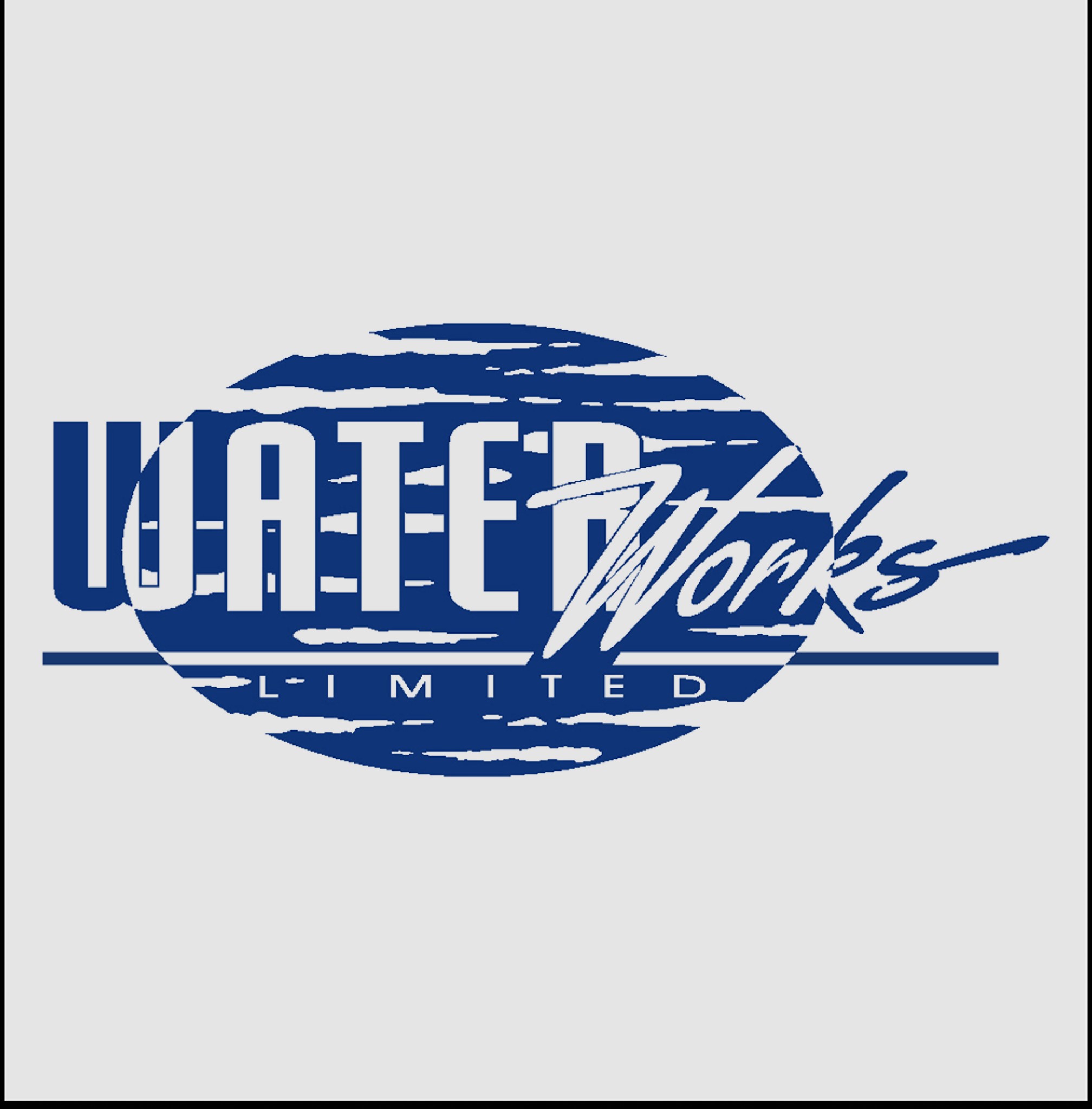 Industry:
Plumbing & Gasfitting
Water Works is a premier plumbing and gas-fitting company that has been serving the Auckland community with excellence for over 31 years. Established in 1991 by Shane Taylor, a Master Craftsman who prioritizes exceptional customer service and innovative problem-solving, Water Works has become a trusted name in the industry.
We are always looking for skilled and enthusiastic tradesmen to join our team. We offer a fantastic work-life balance with flexible hours, company events and trips, and a great office atmosphere.
At Water Works, we are committed to providing opportunities for skill and career development. We are proud supporters of the Apprenticeship Training Trust, and we place a high emphasis on training and developing our employees to become the best in the industry.
Join our team today and become part of a company that values a fun and supportive work environment while also offering stability and security. At Water Works, we believe in investing in our employees and providing them with the tools and resources they need to succeed