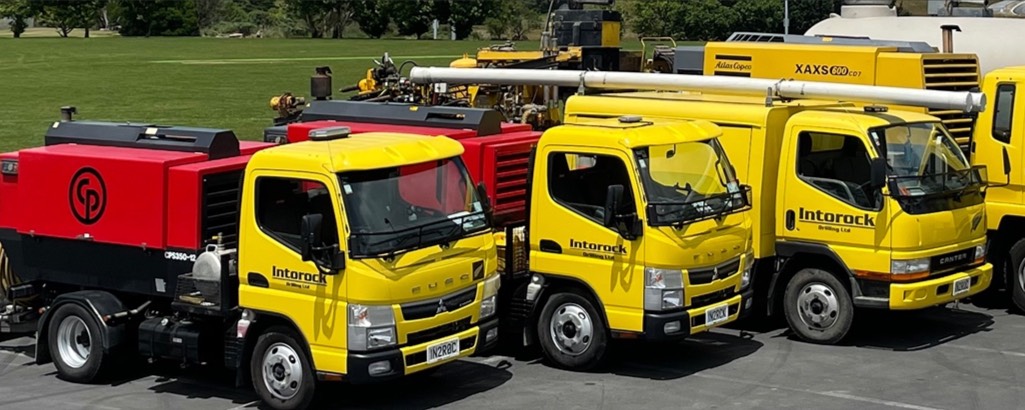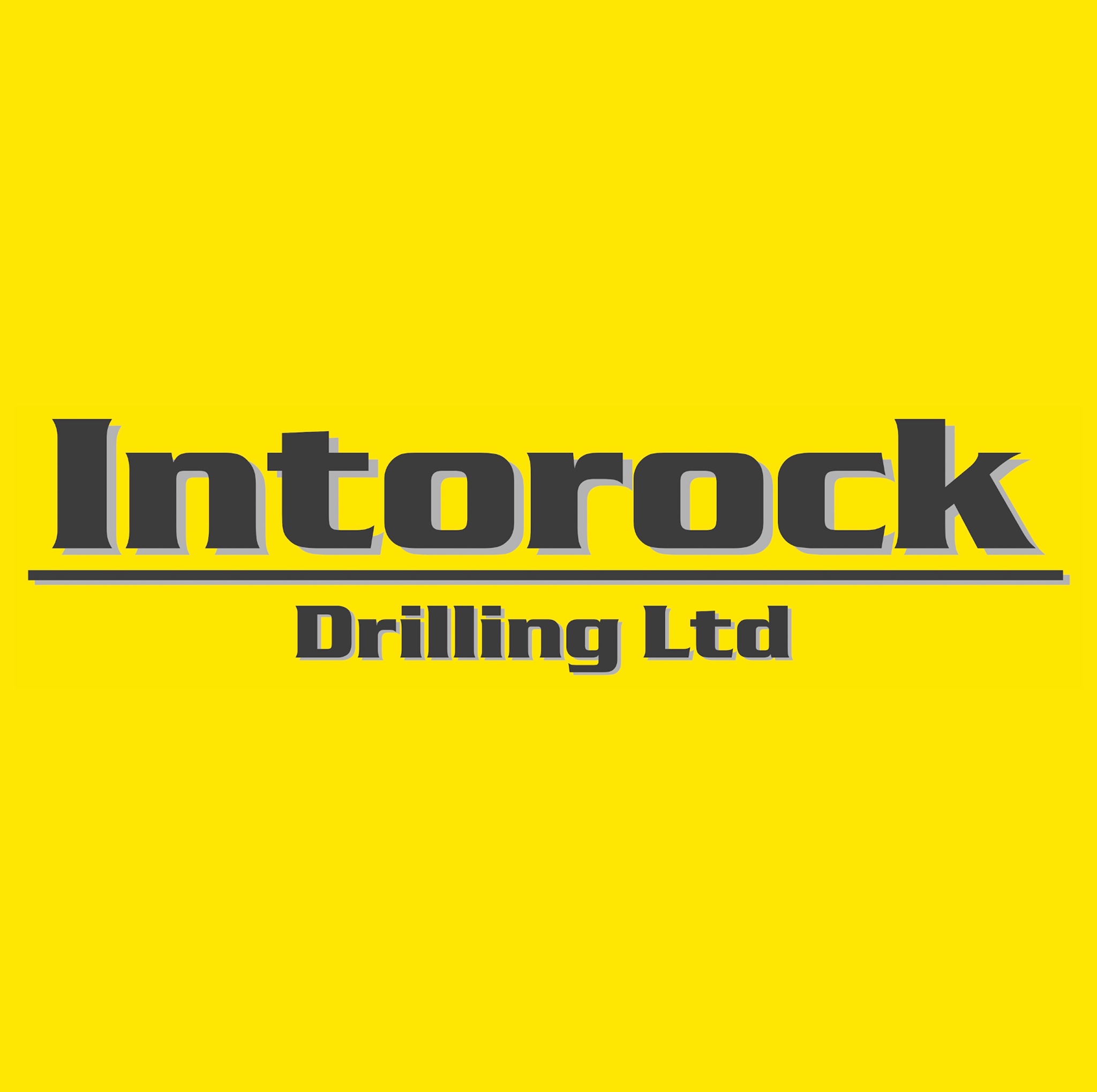 Intorock Drilling Ltd
Auckland City
Industry:
Construction & Building
Elevate Your Drilling Career!
Intorock Drilling Ltd offers a gateway to an exciting drilling career for both experienced professionals and eager trainees. As a family-run business that values both family ties and business excellence, we provide a unique opportunity to join our team.
At Intorock, we go beyond drilling holes; we understand their purpose and the intricacies of each job. With extensive experience in diverse locations like New Zealand and the South Pacific, you'll tackle a range of geological challenges and learn various drilling techniques. Our services encompass slip erosion, explosives blasting, pilot holes, rock anchors, and more.
For experienced drillers, your expertise will be valued, and you'll have opportunities to further hone your skills. Collaborating with geologists, engineers, consultants, and property owners, you'll be part of a dedicated team focused on efficient and cost-effective outcomes.
If you're new to drilling, Intorock offers an ideal entry point. Our comprehensive training and mentorship will equip you with the necessary skills. Join us to gain hands-on experience under the guidance of industry experts We value effective communication and collaboration and foster a learning environment that empowers our team to excel and grow. With a strong focus on professionalism and efficiency, we take pride in delivering exceptional results. Join us!