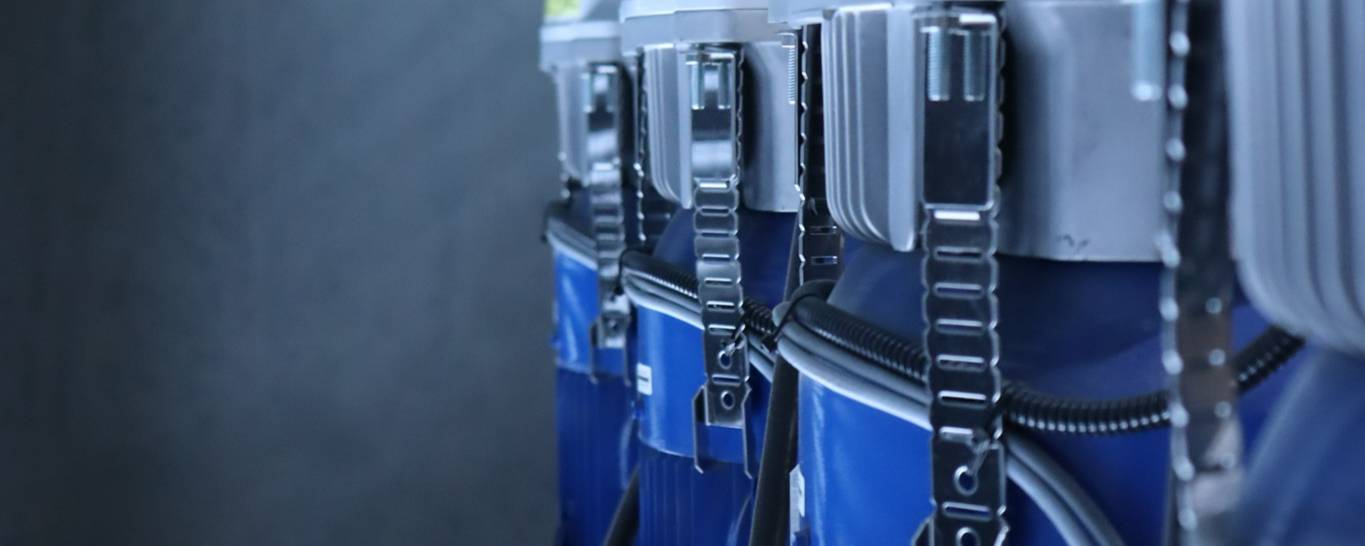 Hanlon Pump Services Limited
Auckland City
Industry:
Plumbing & Gasfitting
We are proud to offer the very best quality plumbing service in the greater Auckland region, serving commercial construction clients with a full range of comprehensive plumbing works, from Hydraulics, Drainage, Water Supply and Gas to suit every job specifically. We pride ourselves on the quality and efficiency of our work as well as our commitment to customer service.
We specialise in hydraulics services, water supply installations, gas safety inspections and general plumbing services. We offer services to major contractors in the commercial plumbing and construction sectors Auckland wide with the capacity to provide a contract team to work nationwide. At Hanlon plumbing we are committed to superior workmanship, punctuality, competitive pricing and above all customer satisfaction.
Our goal is to continue increasing our clientele gradually and with ensured sustainability within the construction industries by actively promoting our expertise through established relationships and networks. We guarantee you peace of mind for all your plumbing needs in Auckland and beyond.
If you're after quality workmanship and a company you can trust for your next project, get in touch for a no obligation consultation today.