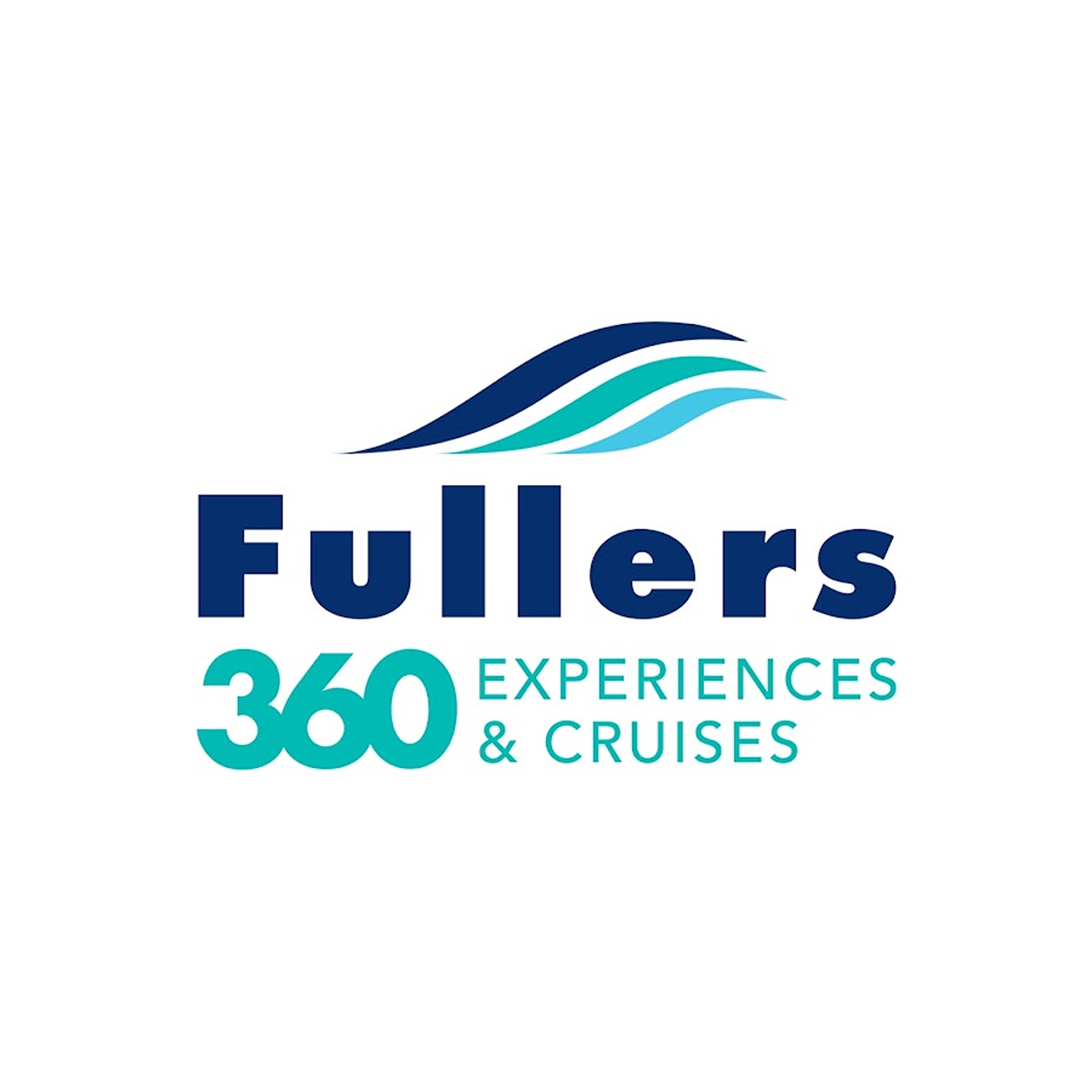 Industry:
Marine & Shipping
Fullers360 has been in operation for just over 40 years employing 350+ with two main parts to our business, a fleet of 19 high-speed passenger ferries (25m - 40m catamarans) and a fleet of 20 modern buses. Through a reliable network and the passion of our people, Fullers360 ferries nearly 6 million customers every year, getting commuters to work and visitors to play. 
Waiheke Bus Company ushered in the electric era for Waiheke Island, making it the first Auckland suburb with an electric bus fleet. Our ferries are soon to follow with our first hybrid electric fast ferry currently being built. A commitment to sustainability and the environment is in our DNA, we're involved in the community and have a down-to-earth company culture.
As an essential services provider we operate 365 days of the year. We're friendly and welcoming, and the pride of being a part of our Fullers360 team radiates through our people and shows in their enthusiasm for everything they do!