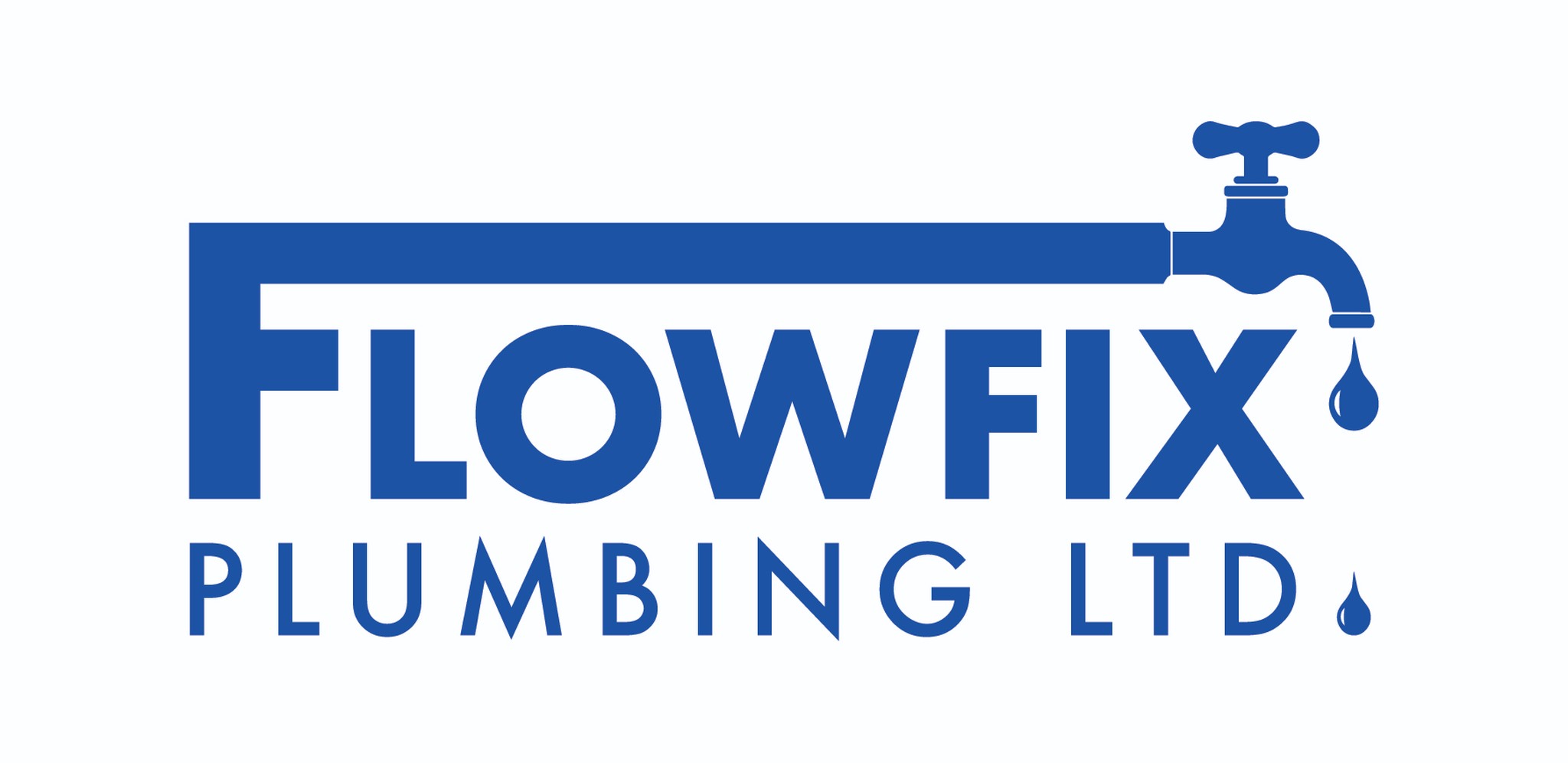 FlowFix Plumbing Limited
Auckland City
Industry:
Plumbing & Gasfitting
FlowFix Plumbing is a family owned with 90% of our work based on the Hibiscus Coast, Auckland. We specialise in maintenance and renovation plumbing, which gives us the joy of everyday being different and the satisfaction of helping our community with their plumbing.
We believe getting the job done to the highest standard is of the utmost importance, however service is also what people value the most. This combination makes us your local plumber of choice on the Hibiscus Coast. If you don't believe us - check out our reviews on google.
Dave is the owner and also out on the road plumbing up a storm. We have another plumber (Phil) who has years of experience. We also have Cecilia in the office scheduling and offering support to the guys on the road. Colette (Dave's partner) is in charge of sales and marketing.
Our core values are:
Family first - we have a young family who mean the world to us, our team is also our family.
Have fun, be fair and honest - We want everyone to enjoy coming to work and working within an amazing community.
Quality workmanship - Do the best work you can, learn everyday and if you make a mistake, put your hand up and lets fix it.
Communication - great communication = happy customers and happy team.
Respect for others - their time, responsibilities and perspectives.
Celebrate achievement - If you've got a good review or finished a course... lets celebrate.
"Toilet was old, loud and inefficient with poor water usage so was replaced with more modern, quiet, dual flush loo. Nathan did a great job including clean up. Will use FlowFix again. Customer service is excellent"
- Christine Cooper