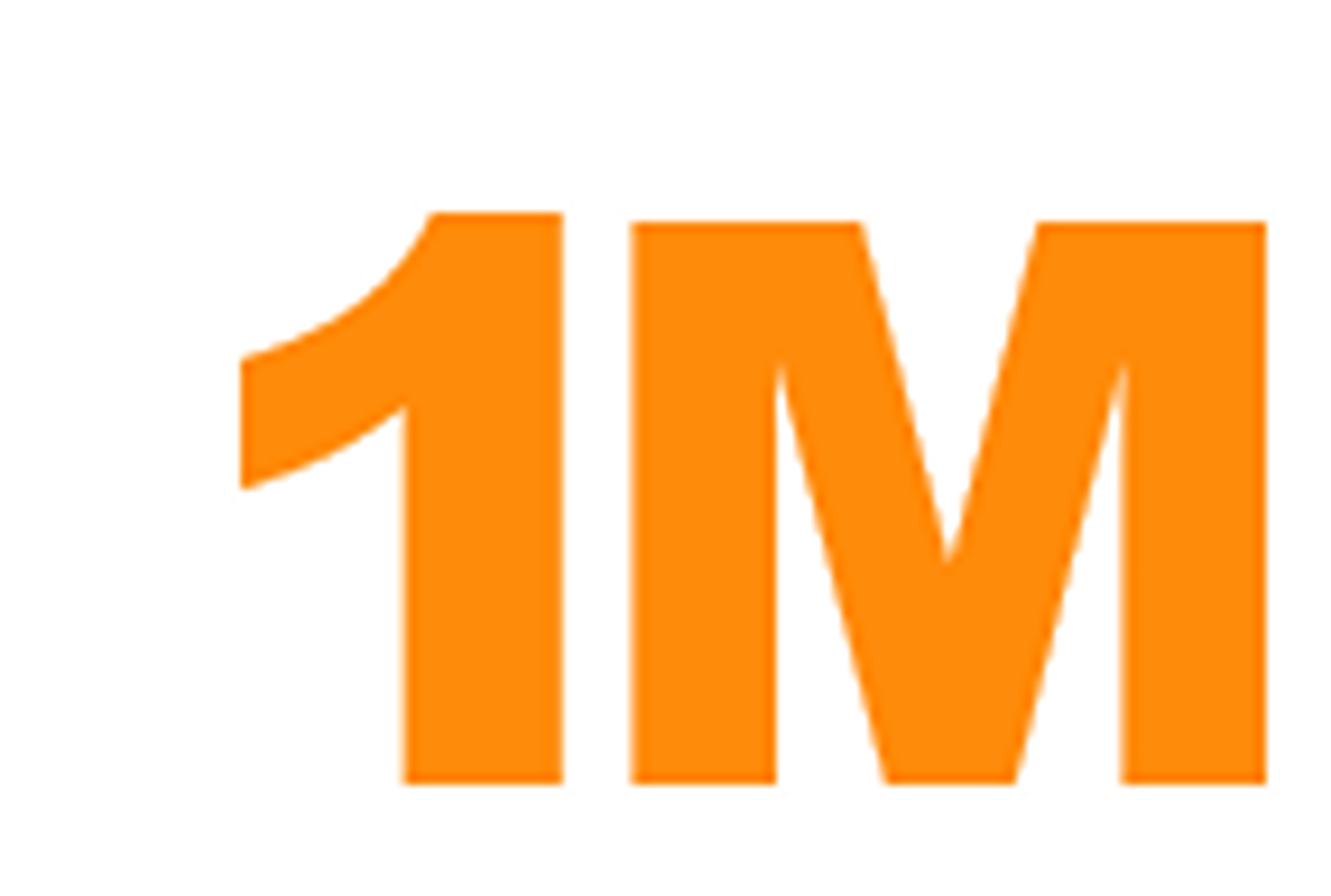 Industry:
Electrical & Air-Conditioning
1M is one of the country's leading commercial and infrastructure air conditioning mechanical services companies, built on its primary shareholders' decades of experience.
Its one-stop design, build, and install services, combined with decades of experience in large-scale refurbishment, and a dedicated speciality servicing and maintenance arm, has seen 1M grow to become one of the leading mid to large commercial and infrastructure mechanical service companies.
Safety is of the utmost importance to 1M – your staff, our workers, the public. We develop safety plans for each site, including hazard identification. We are IQP registered and all our staff are Site Safe trained and qualified.
1M is a division of the OCS Group, an international facilities management company. OCS Group now comprises over 68,000 staff, delivering over 70 different services to 20,000 clients worldwide – giving 1M the necessary operational and financial stability to provide peace of mind to their clients.