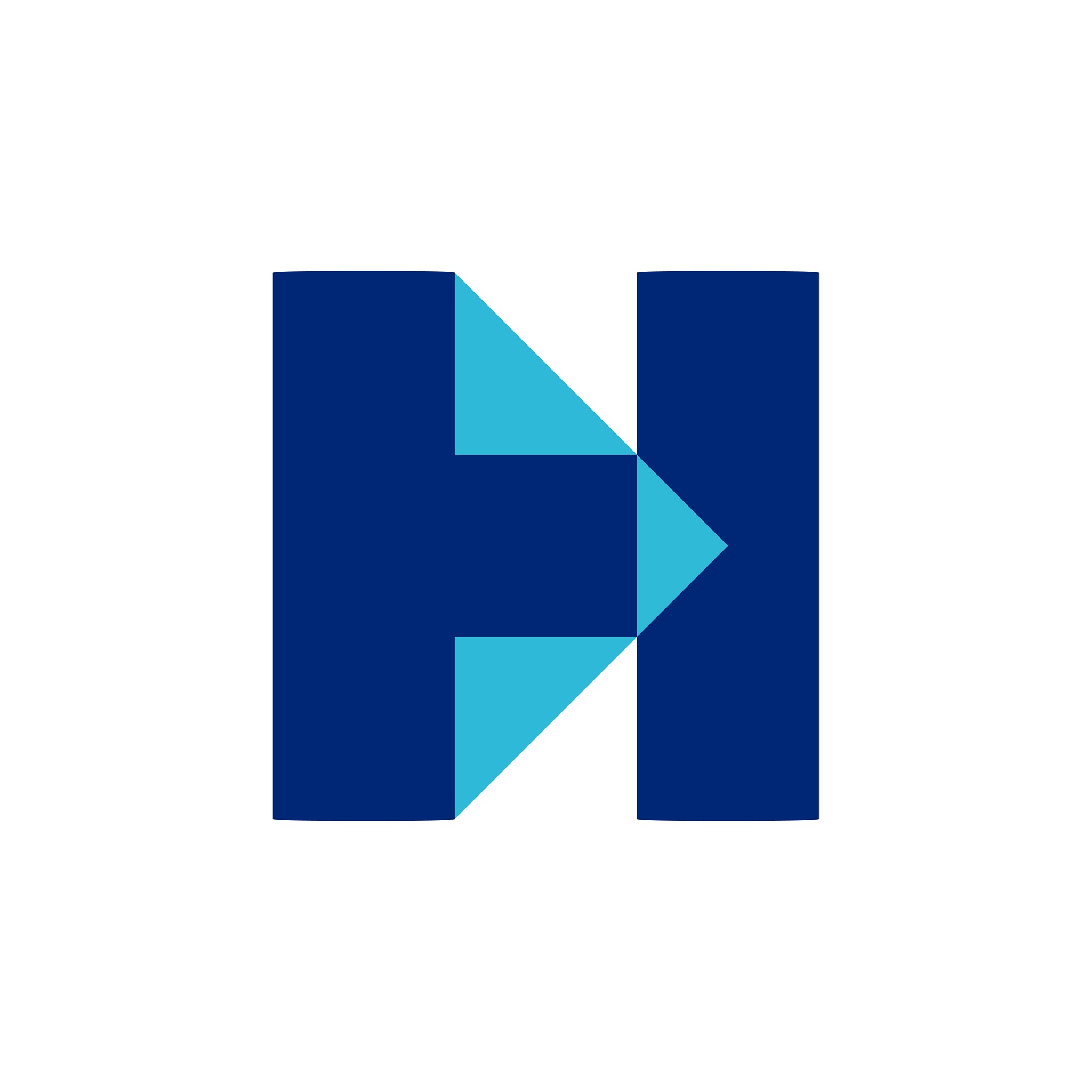 Hays Recruitment
New Zealand
At Hays, we invest in lifelong partnerships that empower people and businesses to succeed. You are at the heart of everything we do. With over 50 years' experience and a workforce of more than 10,000 people across 32 countries, we collectively put our customers, at the heart of everything we do.
Drawing on knowledge that's unique to our scale, our commitment to understanding your needs and our ability to meaningfully innovate we are more than just a specialist recruitment business. By providing advice, insights and expertise on issues you face in today's fast paced world of work, we'll help you make the right decisions for tomorrow.
Looking for the right role for you?
At Hays we know that finding the right role at the right time takes careful consideration. As your lifelong career partners, we're by your side, every step of the way.
Whether you're seeking a new opportunity or support in navigating a career change, we bring the expertise and the connections to partner with you to help you realise your ambition.
Providing an unmatched breadth of jobs across industries and professions whilst leveraging our knowledge, employer relationships, learning opportunities and support, we can offer you roles that challenge and excite you.