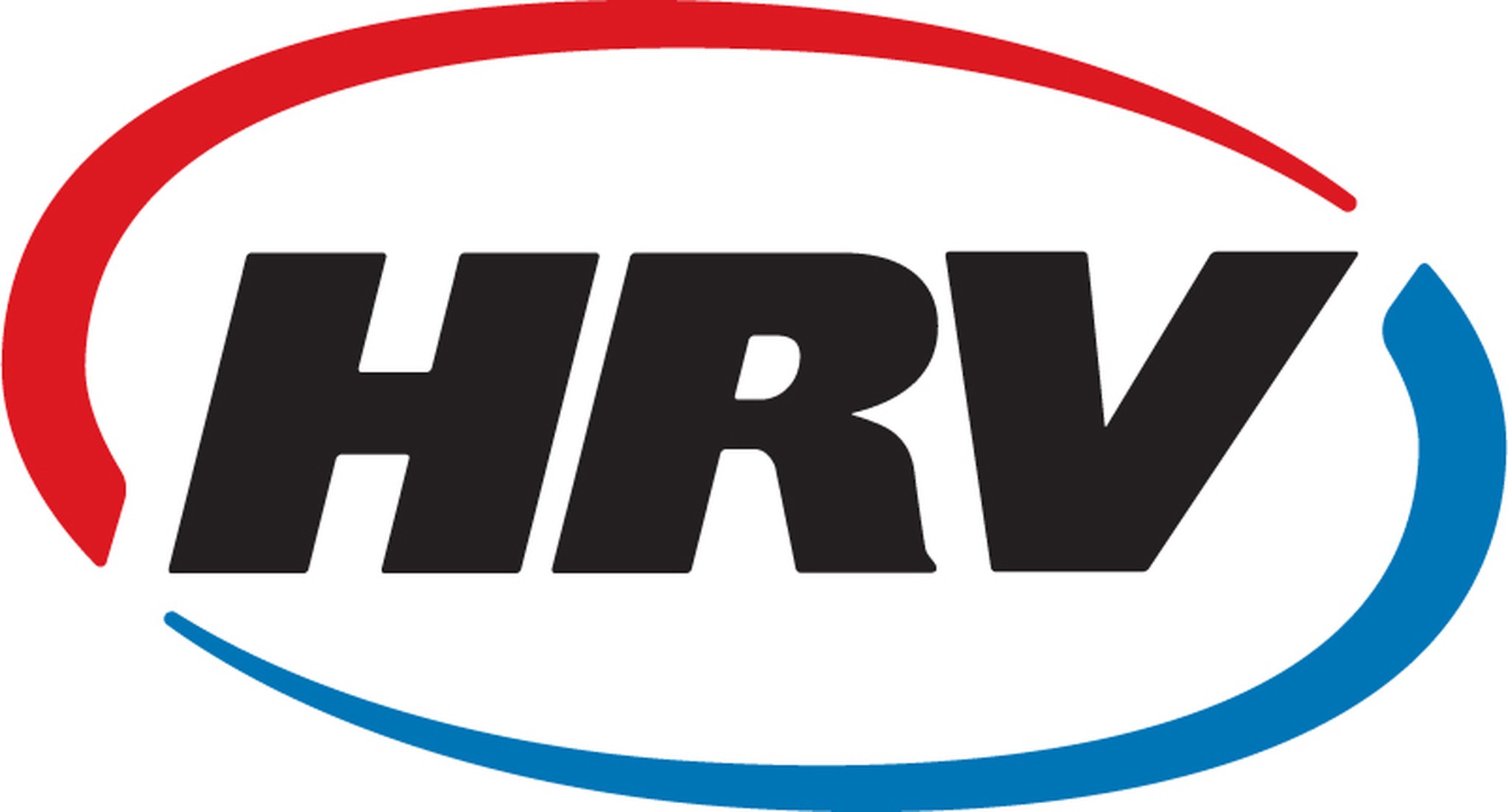 Industry:
Electrical & Air-Conditioning
We'd love you to join the team!
At HRV our mission is to help make every kiwi home healthier. In short, we want every kiwi to love the feeling of coming home!
We're not the only ones who love that feeling. Today, we've helped more than 500,000 New Zealanders feel great about where they live with ventilation, heat pumps / air conditioners, water filtration and now home electric vehicle charging.
In April 2017 we were purchased by Vector Limited, and we now employ over 200 people across New Zealand, in a range of businesses that make up the group.
Brands such as HRV, Energy Efficient Solutions (EES), Aircon Direct (ACD) and HVAC are all part of our family.
We have several great entry level roles for anyone wanting to start or switch their career into the HVAC industry. There is plenty of variety in terms of the daily work and you have the opportunity to learn a whole new industry.
Check out our current roles below.
There are 9 job listings for HRV