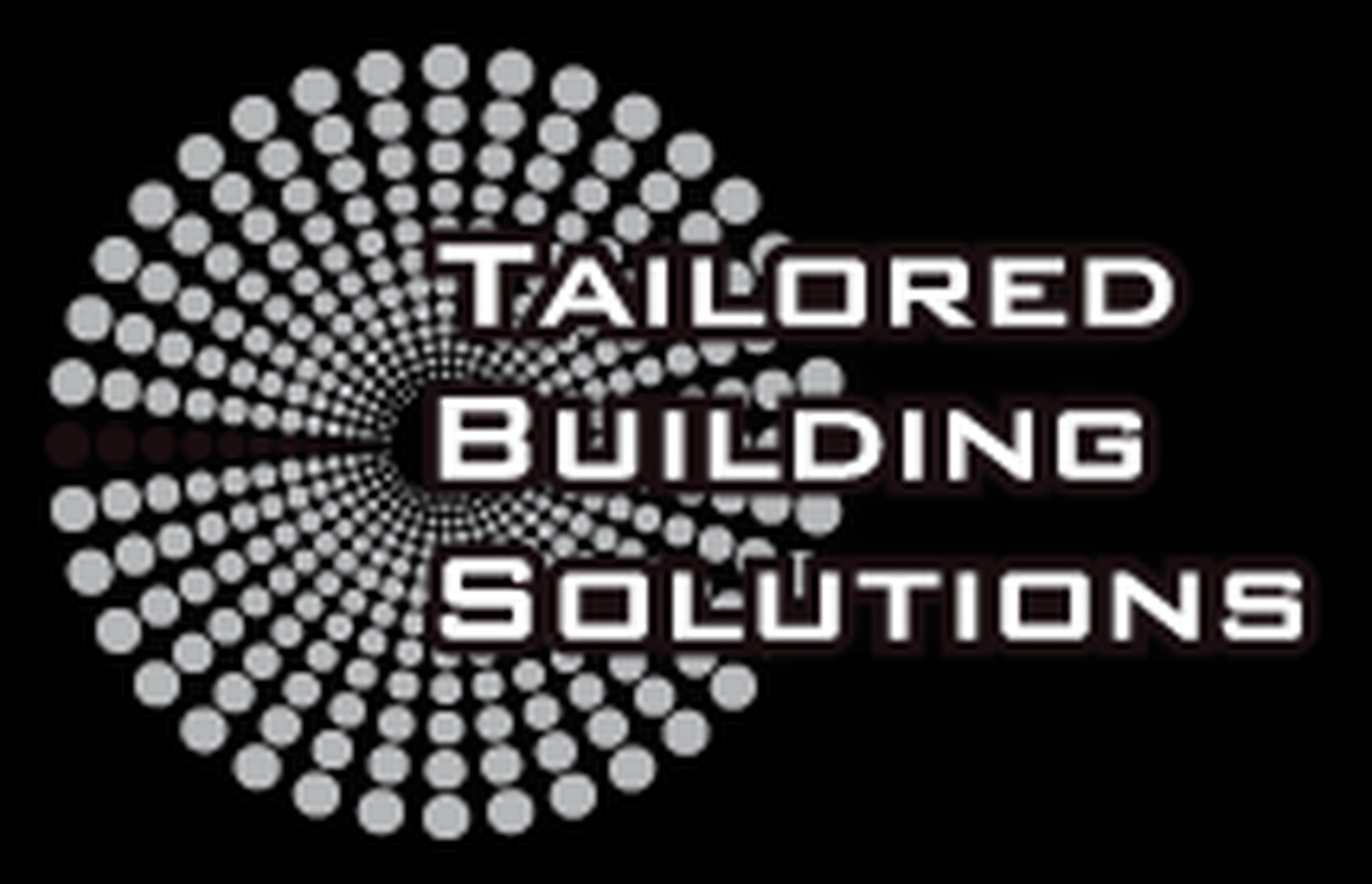 Tailored Building Solutions Limited
Industry:
Construction & Building
Tailored Building Solutions is a team of East Auckland's finest renovation and custom-build specialists with a focused attention on transparent communication, customisation and quality workmanship. Our office's are in Howick and we have strong roots in East Auckland, however we service the wider Auckland area. We are dedicated to revolutionising the building experience from pricing, communication throughout the process and providing a final product tailored to your wants and needs, built for longevity. We are passionate about bringing your dream home to life.
We specialize in the build of architectural designed homes, we take your dream home and bring it to life without compromise, from conception to completion.
Qualified and passionate builder Paul Buddle launched Tailored Building Solutions in 2010, with a passion for taking on those jobs which require more flexibility and stand out from the crowd. He founded the company on simple principles: that every project should be approached with creativity, quoted with honesty and finished to the highest standard of excellence.
Tailored Building Solutions pride themselves for providing a "one stop shop" service, managing projects from conception to completion and gaining the relevant contacts in architects and sub contractors to ensure your building needs are met with only the very best of materials and workmanship. It is through Paul's extensive building experience within Auckland that has developed such a strong reputation as a consistent and reliable professional delivering efficient and outstanding quality building and services.
There are 0 job listings for Tailored Building Solutions Limited