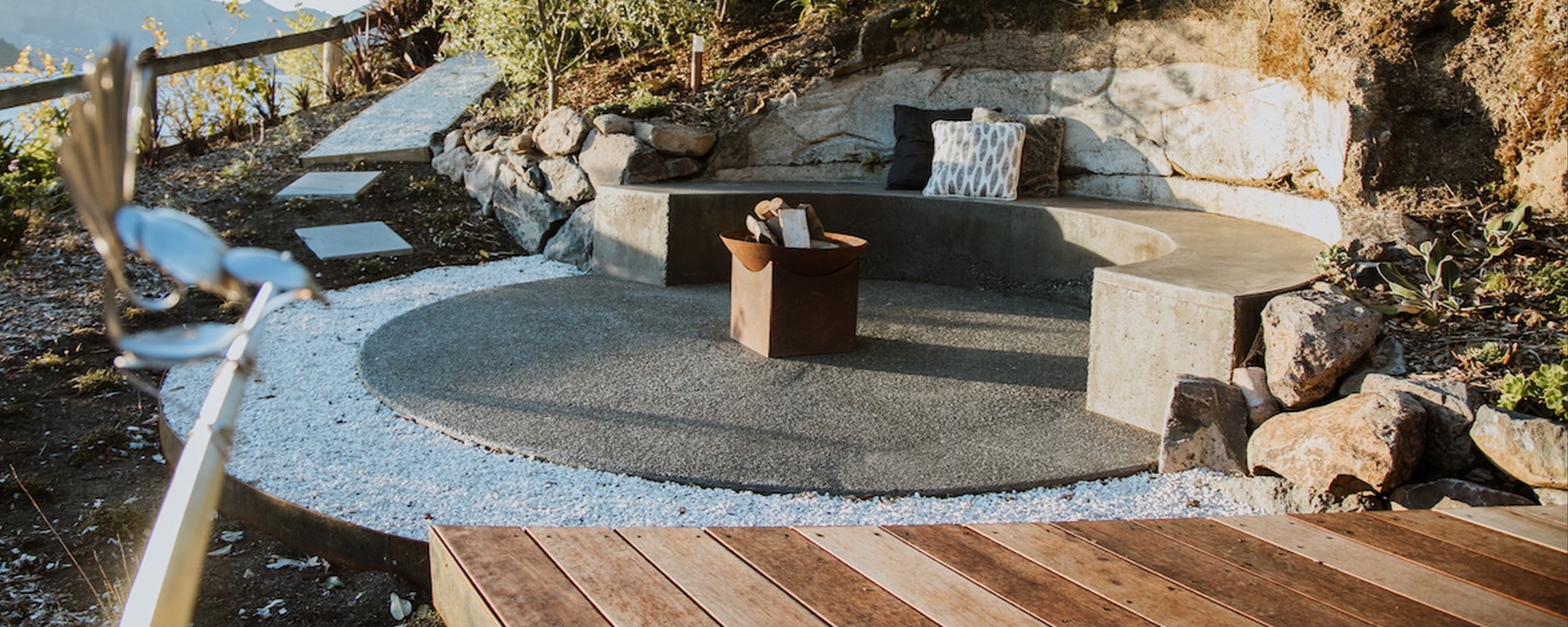 Sculptural Landscapers
Christchurch City
Industry:
Landscaping & Gardening
Sculptural Landscapes are a Christchurch owned and operated landscaping company who specialise in construction and design.
​We are a passionate team, dedicated to creating unique and sustainable outdoor spaces.
As gold award winning Registered Master Landscapers we hold our workmanship and services to a high standard and ensure projects are delivered with the best quality and experience for all involved.
"The crew at Sculptural Landscapes worked with us over two years to turn our large hillside section into a beautiful and easy-care landscaped garden with multiple decks, paths and views. "
- Jessica
There are 0 job listings for Sculptural Landscapers