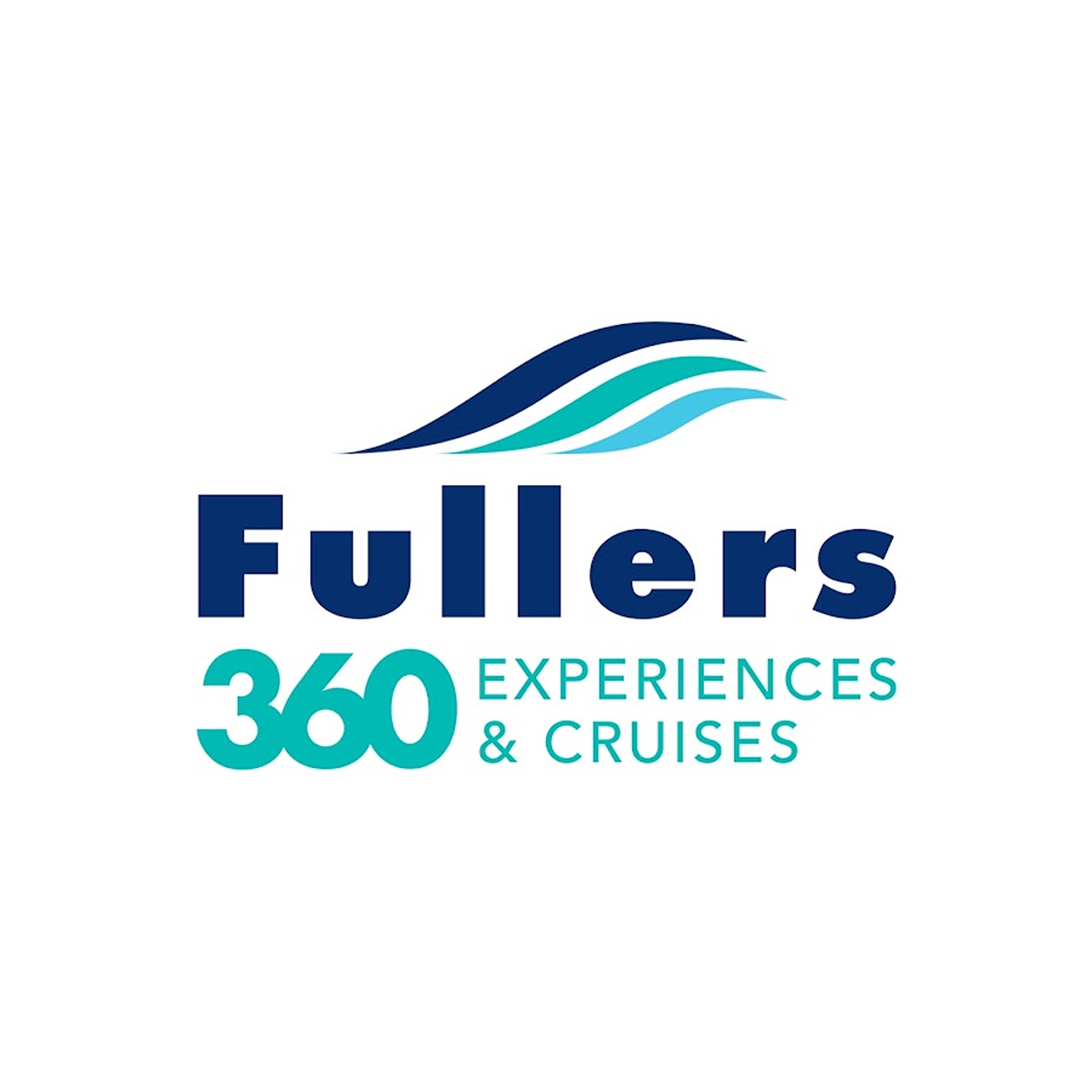 Industry:
Marine & Shipping
Fullers360 has been in operation for just over 40 years employing 350 staff with two main parts to our business, 21 ferries and 30 buses. As an essential services provider we operate 365 days of the year
We have a fleet of 21 vessels (ferries) with our electric hybrid ferry build set to start in 2022. Additionally, Waiheke Bus Company ushered in the electric era for Waiheke, making it the first Auckland suburb with an electric bus fleet. The company also has modern coaches ranging in size from 19 to over 70 seats, including three double decker buses used primarily for the popular Explorer Hop on Hop off bus tour.
A commitment to sustainability and the environment is in our DNA, we're involved in the community and have a down-to-earth company culture.