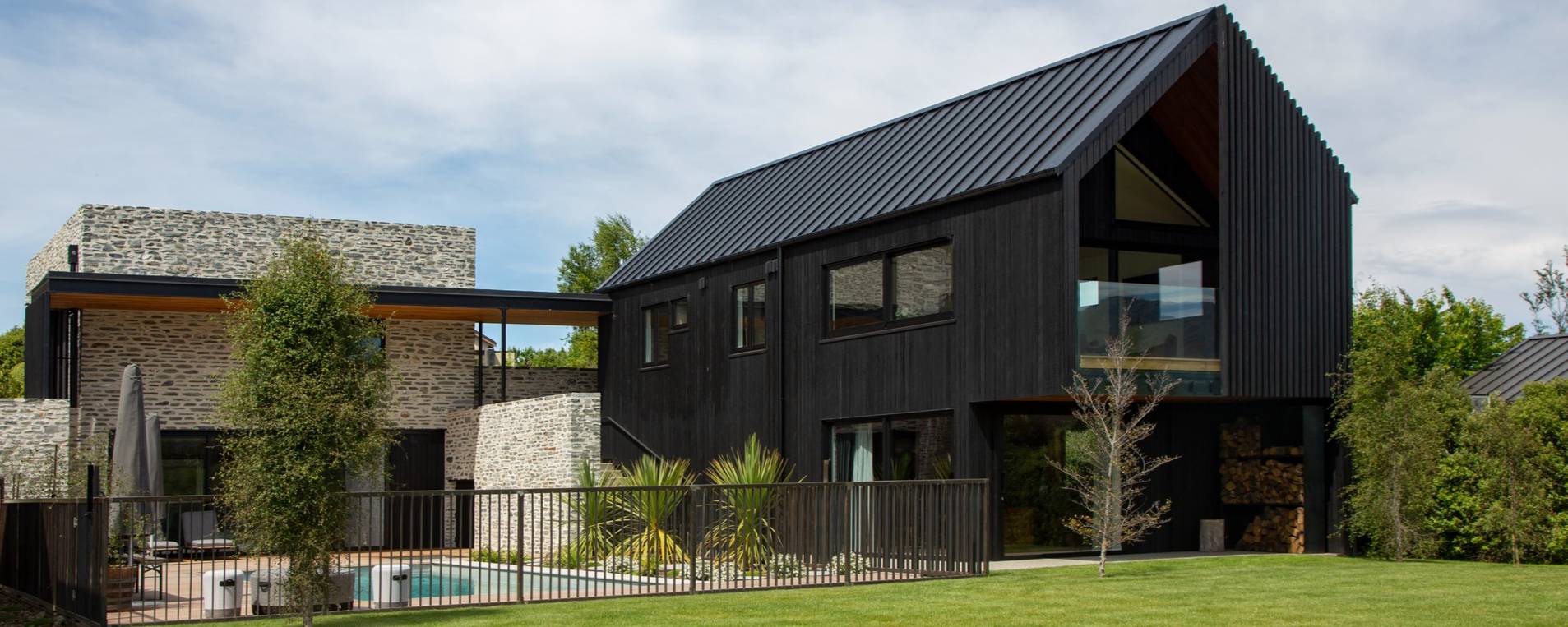 Cammell Projects
Queenstown Lakes District
Industry:
Construction & Building
Cammell Projects is a growing high end residential construction company based in Queenstown looking to expand our team with the addition of experienced and talented Carpenters.
Working within a team of like-minded individuals who take pride in their work in a supportive environment. Team days, company breakfasts and paid birthdays off are some of the perks of working for a progressive company that respects and values its team.
"Stefan and his team are second to none. Professional, and Stefan's pretty rare 'great eye for design' and 'can do' attitude to make difficult requests work. He has excellent builders working for him and there's a terrific team atmosphere which nearly always comes from the top."
- Kay Parker, Arrowtown
There are 0 job listings for Cammell Projects