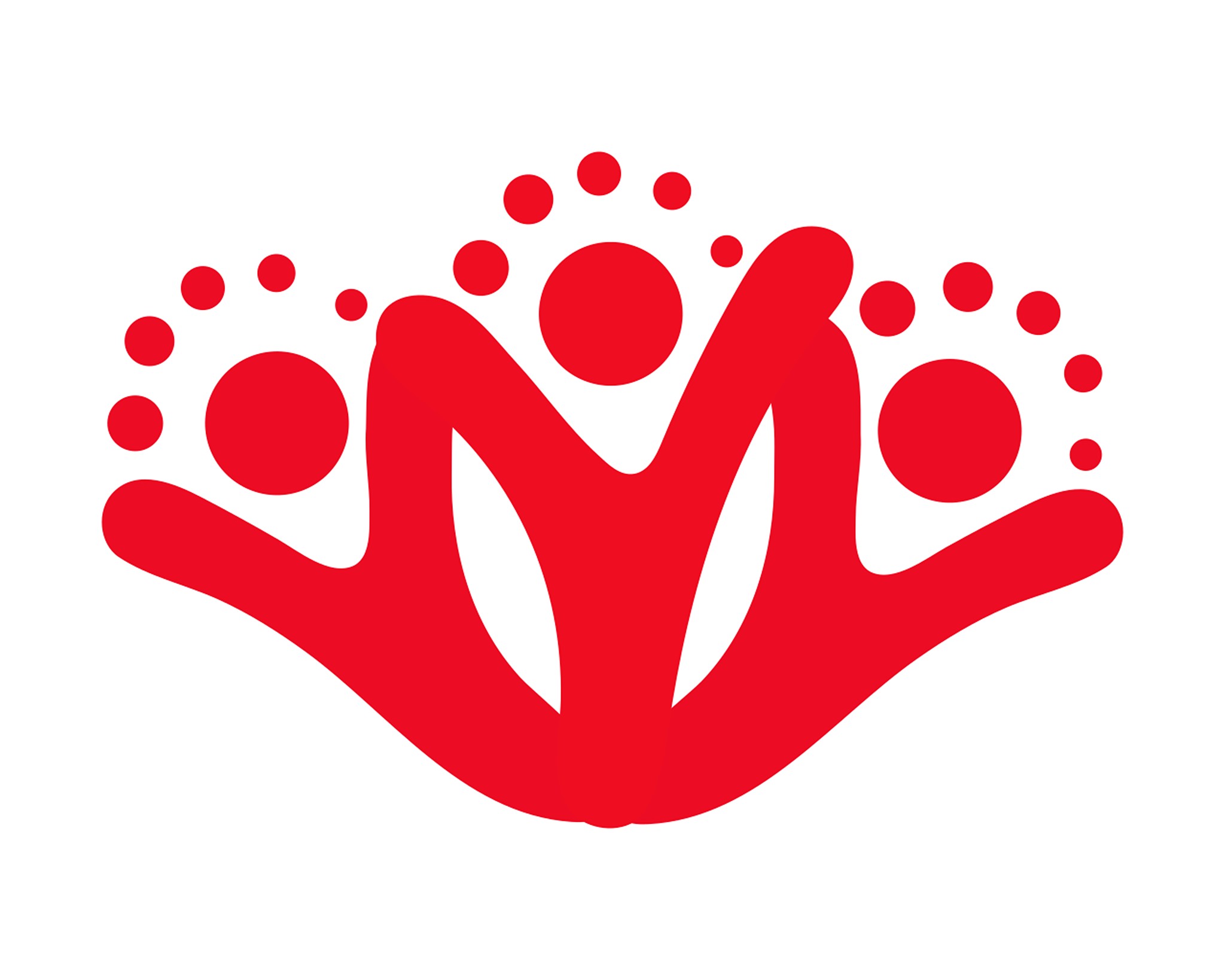 Mahi For The Future Recruitment
Auckland City
Founded by Logan Walden Founder and Director in October 2021. The director founded Mahi For The Future to connect skilled people with responsible, integral and people-focused businesses across the country.
Creating sustainable roles whilst ensuring that people that are placed for roles are treated the exact same with respect, integrity and to the best interest of Job Seekers to ensure long term solutions to employment.
We treat our people like family and ensure that we understand our Job Seekers to the point where we work with you to set out career goals and work with our clients to open up opportunity for you to be able to achieve these areas of interest.
We are not just another recruitment agency, we are a whanau that cares about your future. APPLY for our roles today to find out how we can help you to get the best out of your career.
Benefits:
8% Holiday pay for our Temp Roles working on promised hours
Ongoing and Permanent Roles
2 Hauora Days on top of Annual Leave
Career Development Support
Licensing Programme for Class 1, Class 2 and WTR