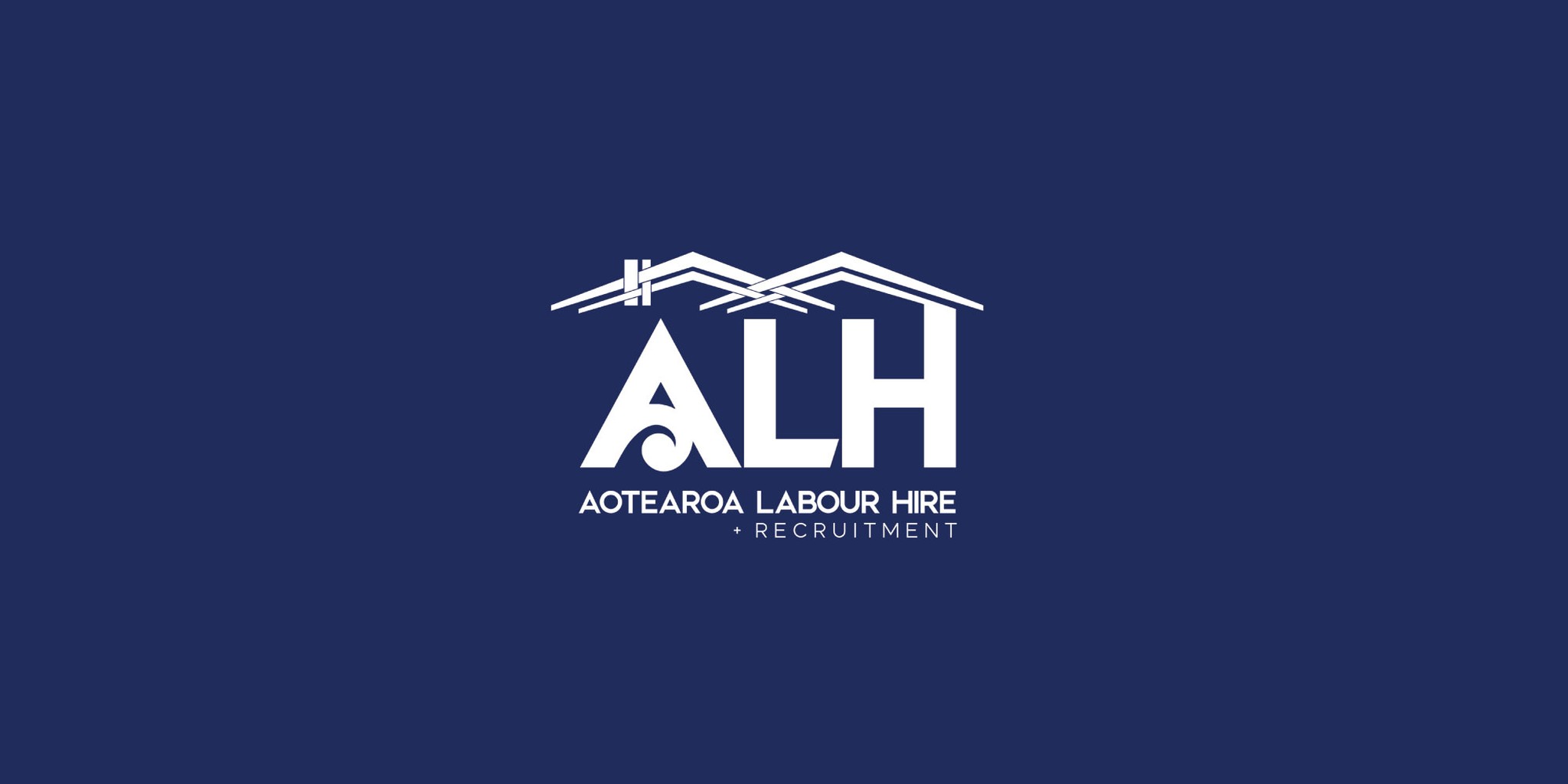 ALH Limited
Industry:
Construction & Building
Founded on integrity and the desire to help people, Managing Director, Izzy Whitley started ALH to provide New Zealanders with the same opportunity he received from the trades as a young man. Starting off, ALH provided general labour to predominately construction sites. ALH has now grown into servicing many sectors including warehousing, civil, rail and now entering the white-collar market. In just 5 years, ALH has provided a reliable solution to people's labour requirements across many industries and cities, including Auckland, Wellington, Tauranga and Hawkes Bay.
The way in which we operate encourages personal growth and development. This applies to both our internal team and our on-site employees in permanent and temporary placement roles. Our personable and consistent approach to everything we do lead by a fantastic team has resulted in a high-achieving environment where everyday people are faced with challenges and triumphs.
There are 0 job listings for ALH Limited