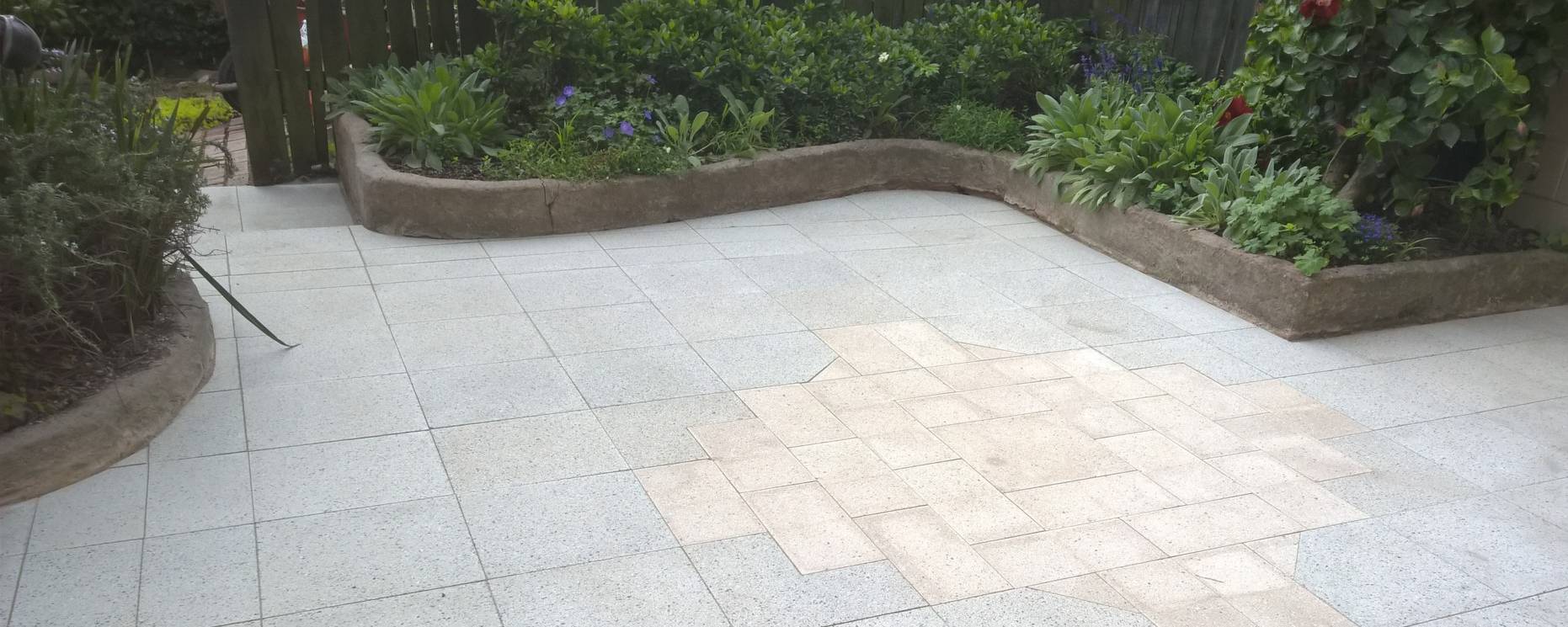 Boulevard Landscape & Design Limited
Auckland City
Industry:
Landscaping & Gardening
Boulevard Landscape & Design Limited was established in 2014 by owner Sam Jennings. After many years working within trade supply Sam wanted a change and with a passion for both gardens and design the decision was simple. After two years of full time study he received his diploma in landscape design and hasn't looked back.
Sam is as comfortable in the garden as he as at the drawing board and finds this creates a great balance between hands on and office work. The company has taken on all types of work from container gardens in high rise penthouses, residential design and build projects, commercial garden installations as well as regular garden maintenance work.
There are 1 job listings for Boulevard Landscape & Design Limited